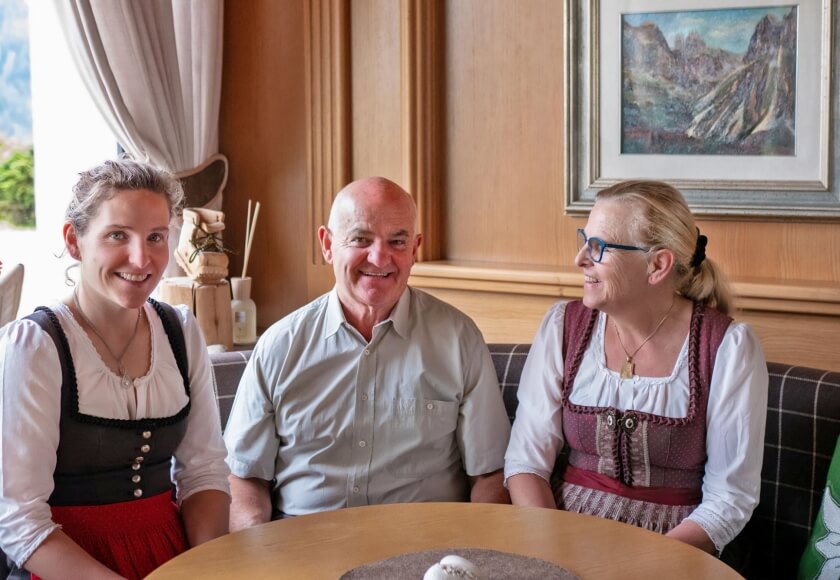 Are you looking forward to coming back to the Lorenz family here at the Hotel Catinaccio?
We know it's not easy to juggle work and family.
That's why we have put together a special offer for those of you who have the Dolomites at heart.
If you have already been to the Hotel Catinaccio, you will receive a special discount on your next stay.
This offer cannot be combined with the early booking discount and is valid for a minimum stay of 6 nights.
Free cancellation up to seven days before the stay